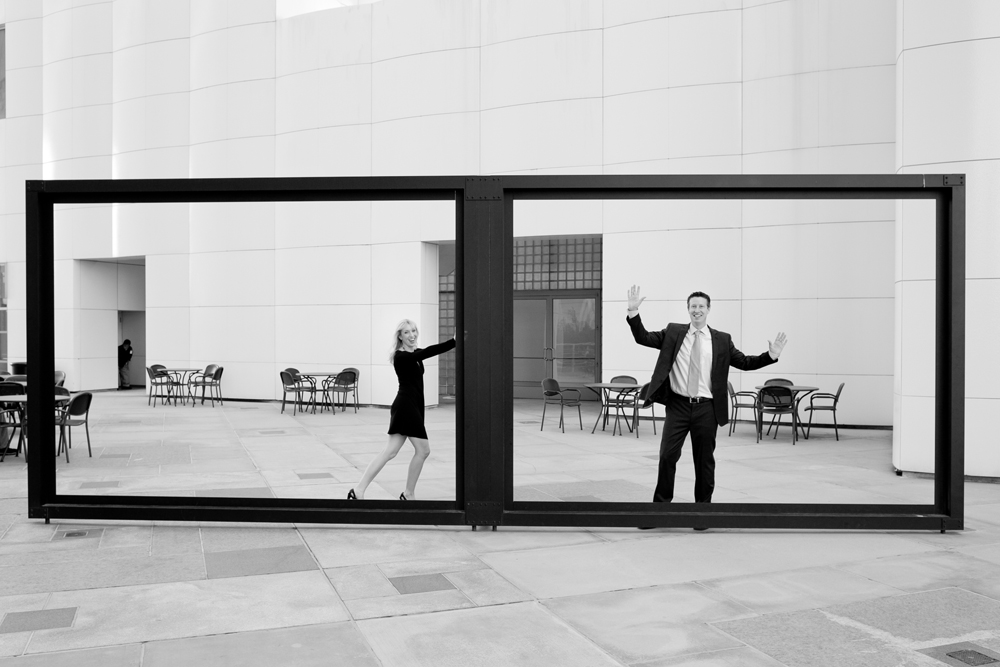 Today is the first anniversary of Briteboard Marketing. Looking back, I'm so glad that I took a step of faith to start this adventure. It has helped me evolve into a new kind of businesses women, who's a bit more gritty and gutsy – learning to stand on my own without the backing of a large company brand name to help justify my work. I've had to be scrappy, inventive and persevering — tackling unexpected challenges, chasing work…and money. Along the way, I have found the "wins" even more satisfying, since I feel like I'm following God's path. It's like all of the hard work of business school, navigating of corporate politics and staying true to my own faith, has culminated into this grand wild rollercoaster of running my own INC. It's given me the freedom to pick clients and projects that support my beliefs and reinforce values in a space that can often be lacking it. It's like being a spark — igniting hearts with messages of hope, faith, virtue and love. I just want to make a little difference and be helping hands to higher causes.
What's next? I've been reading Tim Keller and this quote struck me, "if the God of the Bible exists, and there is a True Reality beneath and behind this one, and this life is not the only life, then every good endeavor, even the simplest ones, pursued in response to God's calling, can matter forever." I'm going to dream big, but start small. Life is a marathon, not a sprint, so I'll just keep taking steps forward.
Big thanks and much love to my husband, Adam Shaw. I'm so appreciative of your love and support. I wouldn't want to take this joy ride with anyone else.